INVESTMENT

There is a $150.00 session fee for all types of sessions (maternity, newborn, children or family). This fee is due prior to the session and covers my time and talent in service to you.  This fee is non-refundable.
This fee does not include prints, products or digital files, which are purchased separately after each session. You will receive a PayPal invoice for this fee. Payment is due within 24 hours to secure your date.

There is a $300.00 minimum purchase requirement after your photo session.  You can order digital images or prints.
Please use the CONTACT BUTTON for  a full printing and digital package price list.
LOCATION:
Outdoor sessions are held in Central Park, New York City or other parks.  Indoor sessions are held in Midtown Manhattan.
POLICY http://www.artisticinclinations.com/photography/policies/
PRINT SIZE CHART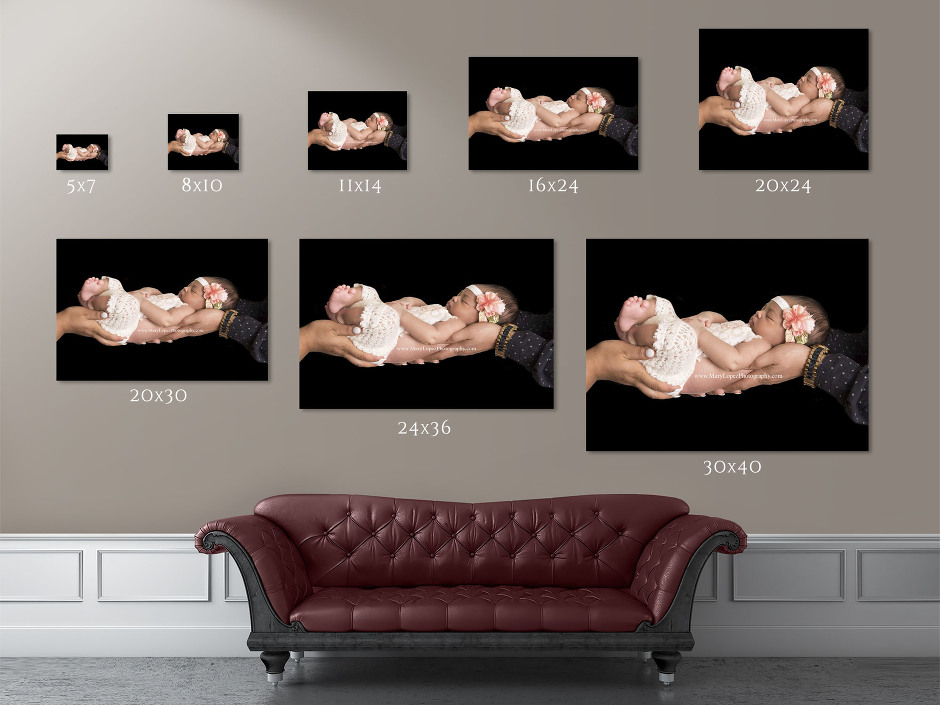 Follow me on Instagram: @marylopezphotography and @artistic_inclinations
All Photos are Copyright Mary Lopez d/b/a Artistic Inclinations